Our Goals
The staff at Tallmadge Christian Preschool are skilled, dedicated, and passionate about teaching. We provide an environment where all children feel loved, respected, and encouraged to develop to their fullest potential.
We are proud to be your child's first introduction to school. Our students are encouraged to think creatively, and make responsible choices and decisions. We understand that each child is unique and we love to celebrate all achievements.
Children are active learners which means they learn by doing. Your child will benefit from our curriculum that encompasses engaging lessons and interactions.
We are blessed to share the love of Jesus and feel his presence in our daily thoughts, word, and actions.
Laura Miller, Director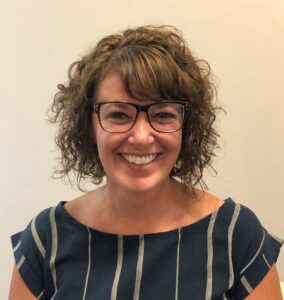 Laura is an energetic faith-filled educator that values the importance of a Christian education. She is passionately dedicated to the growth of children 3-5 yeas of age. She has a Degree in Early Childhood Education.
Laura was a lead teacher at Tallmadge Christian Preschool and a lead teacher of the Pre-Kindergarten Program at St. Matthew Parish School.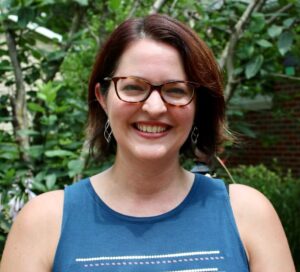 Assistant Teacher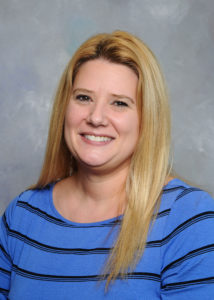 Mrs. Luggelle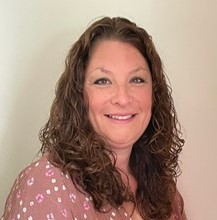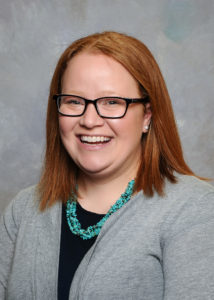 Mrs. Durfee
Lead Teacher