Statement of Purpose
Research indicates that the education which children receive during the early years of childhood is the foundation for learning. During these years, children need a stimulating environment which will provide them with experiences that will aid in developing their potential. They need supportive experiences which will help them develop a positive self-concept.
In view of these facts, Tallmadge Christian Preschool offers a program which provides a ministry of love and support to our young children and their parents. In a Christian environment each child is respected as a unique creation of God who is free to explore their world and receives guidance in participating in activities in which they are able to experience success. Appropriate learning experiences is planned for each day at the child's developmental level. The day is structured in such a way as to include large group activities as well as play and small group interest centers and learning activities.
Goals we strive to meet each day
To provide opportunities for Christian learning of Jesus Christ as Lord and Savior through Bible Stories, worship, and informal living-learning experiences.
To provide opportunities and activities to help the children have a healthy

self-concept which includes accepting themselves, their limitations, and the

talents God has given them.
To provide guidance as the child becomes less self-centered and starts taking part in small group and large group activities.
Director, Laura Miller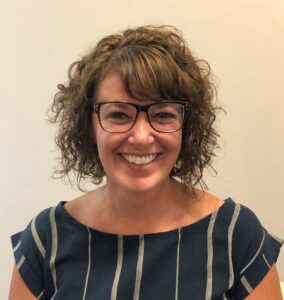 Laura is an energetic faith-filled educator that values the importance of a Christian education. She is passionately dedicated to the growth of children 3-5 yeas of age. She has an Associate's Degree in Early Childhood Education.
Laura has been the Lead Teacher of the Pre-Kindergarten Program at St. Matthew Parish School in Akron the past three years. Laura also was a teacher at Tallmadge Christian Preschool from 2012-2017.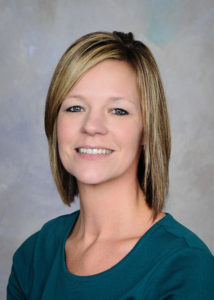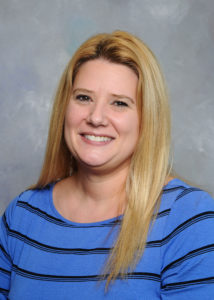 Mrs. Debbie Luggelle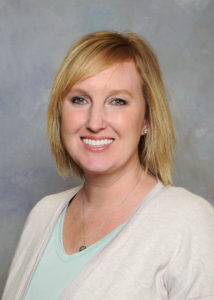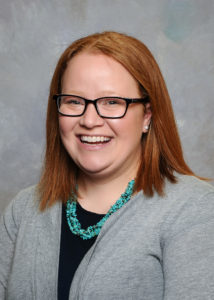 Mrs. Kristi Durfee
Lead Teacher